The US Army tents is one of the a main base materials (next to vintage fur coats) of enVie GREEN FUR COUTURE, when Nina & Marcel started their collaboration in May 2012.
The idea behind was the mix of existing materials with history – as well the combination of rich glamour (in due form of fur (coat) recycling) and functional trash (the upcycling of military tents). The result paid off: We sold worldwide over 170 Parkas made with US Army Tent outer shell …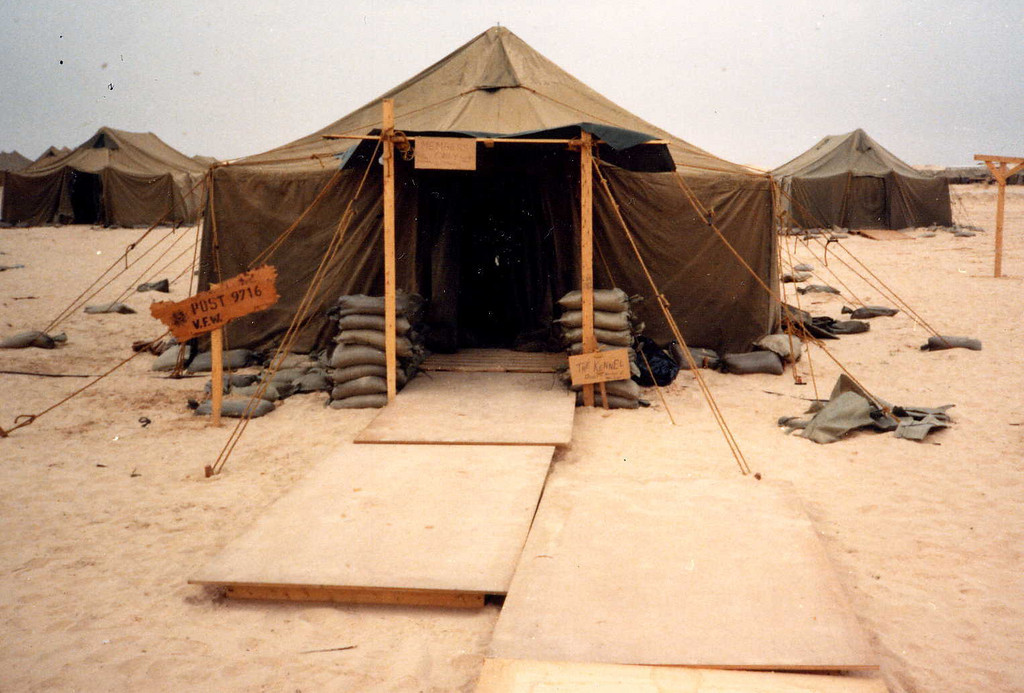 The not so good News. All good(s) finds an end. As well our US Army tent stock.
The very (furry) good News. We have sourced new parka & coat outer shell materials: from Waxed cotton to Cashmere Wool.
So still no reason to keep your (vintage) fur coats in the closets or throw away. Just arrange an appointment and let´s create an individual enVie Green Fur Couture winter coat, jacket, parka or vest out of it.
Happy febFurry.
Yours,
Nina & Marcel